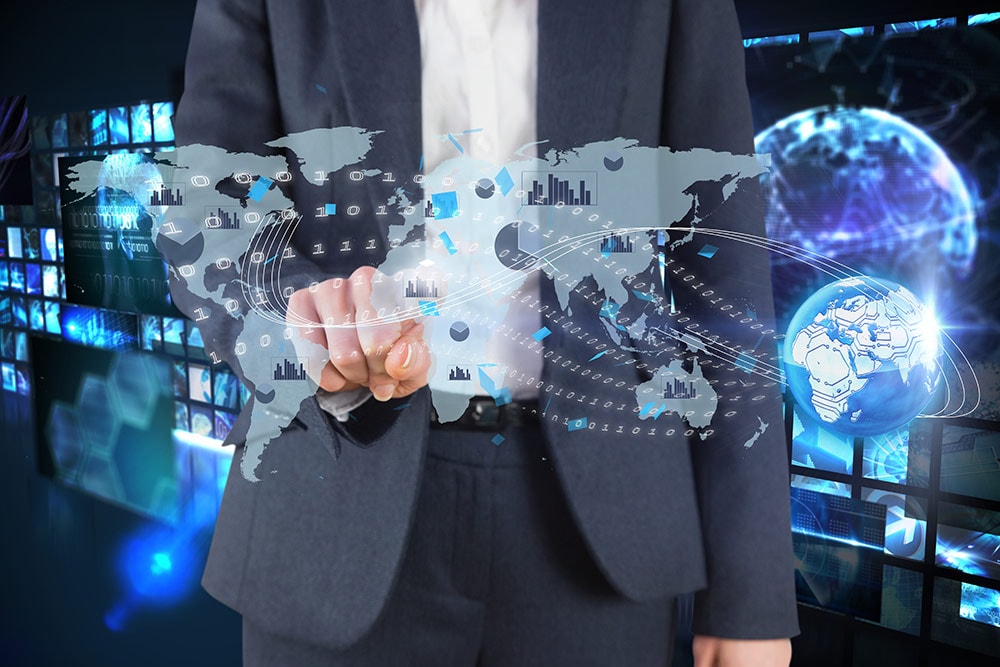 Client
The Client is a leading US (Texas) based digitization services provider. The client provides digitization services specifically designed for K-12 school districts in United States. The client's primary market is Texas and plans to expand its offerings to other regions.
Objective
The client collects all the physical records from the school and stores this information at the central warehouse. The records are stored based on the retention policies of the school and district. The paper records are picked up from schools and are scanned onto an on-line system. The client requires a solution that will:
Transfer digital documents from student information system and create a consistent file structure, manage access, automatically matriculate records.
Ensure compliance with state and federal retention rules.
Most importantly, the system should make it lightening quick to properly file and retrieve the files.