Careers
At Promenna, we believe that our people are our biggest assets. We empower our people by inculcating a culture that fosters entrepreneurship, while focusing on developing outstanding leaders through our learning and development programs. We encourage our people to develop a portfolio of skills that enhance both their personal and professional development.
Current Openings
| Position | No. of Vacancies | Experience | Location | |
| --- | --- | --- | --- | --- |
Life at Promenna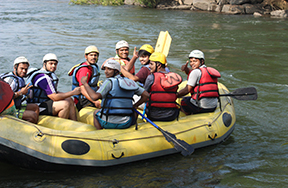 Mumbai Picnic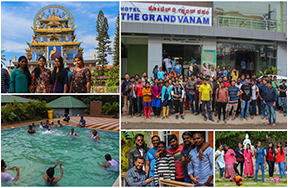 Chennai Picnic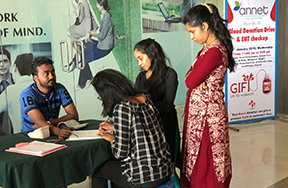 Blood Donation Camp – Gujarat
DJ Party Mumbai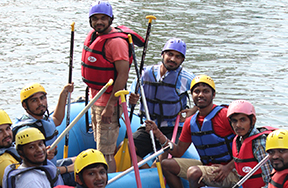 Mumbai Picnic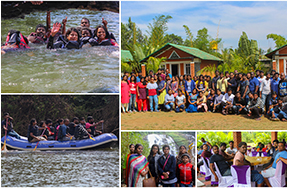 Chennai Picnic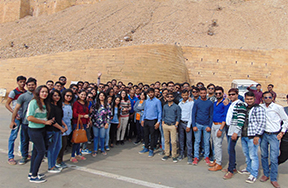 Gujarat Picnic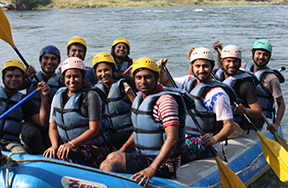 Mumbai Picnic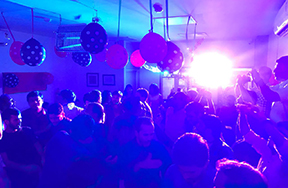 DJ Party Mumbai
Health Checkup Mumbai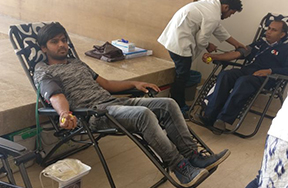 Blood Donation Camp – Gujarat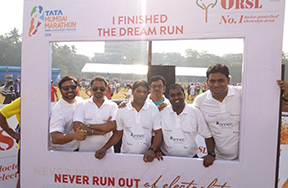 Marathon
Mumbai Picnic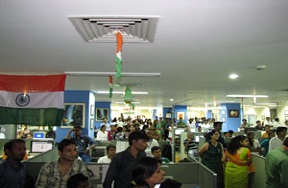 A glimpse of Independence Day Celebration at our Mumbai Office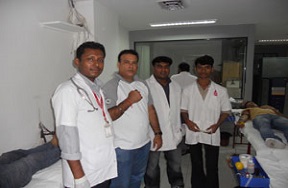 A photo from Blood Donation Camp organized by the Promenna Team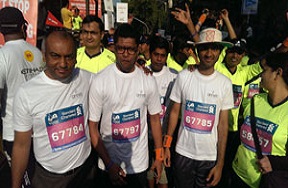 Our team participated in the Standard Chartered Marathon 2016
Success Stories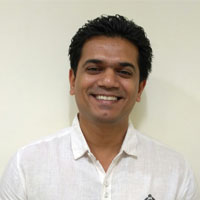 Ravindra Muthe
Delivery Head
Promenna is a company that provides so many opportunities to help you grow in all aspects of your career. The management team empowers you to take charge of your own growth within the company.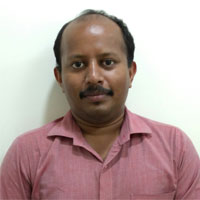 Sunny Chellan
Project Lead
Working with Promenna has been a phenomenal experience. At Promenna, the focus is on building meaningful career for all the team members. I am always treated as a professional should be treated. I am very happy to be a part of an organization that helps me grow and enhance my skills.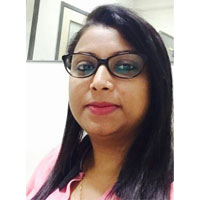 Kanchan Baria
Manager, Business Development
The work environment in Promenna is extremely positive and competitive. The organization focuses on bringing out the best in an employee by creating a drive that is fueled by the willingness to contribute and win. It truly brings about a winning culture. I am really proud to be a part of Promenna!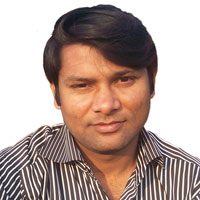 Dharmendra Jaiswal
Senior Project Manager, Technology (Graphics)
Quality work, great environment and learning opportunities are the reasons why I chose to work with Promenna. My seniors and colleagues are very organized and easy to work with. The whole experience has been great and I am very happy to be a part of this organization.