About Us
Promenna, an Annet group Initiative, is a progressive global business and technology solution partner to large, medium, and small corporations, as well as public sector enterprises. We tailor our solutions to create optimal, up-to-date business, technology, data and service processes for our customers, with an emphasis on efficient, economical, co-sourced collaboration.
Promenna has successfully delivered over a 1,000 project through 500 employees located in Dubai (UAE), Dallas and New York (USA), London (UK) and Mumbai, Chennai and Gandhinagar (India).

VISION
Our vision is to grow our organization into every market we operate working with a variety of quality clients in the next five years. We will team up strategically with the best and brightest partners. With this dedication to excellence, we will expand globally and continue to develop our client portfolio by providing best-of-breed business solutions, leveraging technology, delivered by best-in-class people

MISSION
Here at Promenna, we are committed to creating value for our clients and our people. We will continuously strive for excellence in integrity, quality of results, performance, and second to none work ethic. We will always surpass our competition and our clients' expectations. We will create a team environment that fosters lifelong friendships and partnerships. With focus and determination, we will help our team achieve personal and professional growth.
Our Team
P. V. Ranjit
Vice President, Promenna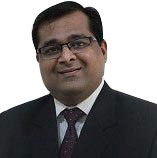 Pinkesh Shroff
Vice President, Promenna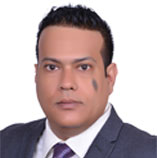 Ashish Pathak
Vice President, Promenna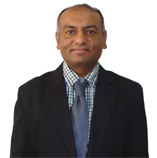 Vijay Solanki
Associate Vice President, Technology & Quality Management Group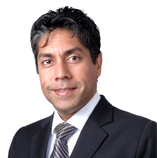 Rohan Bulchandani
President, The Annet Group