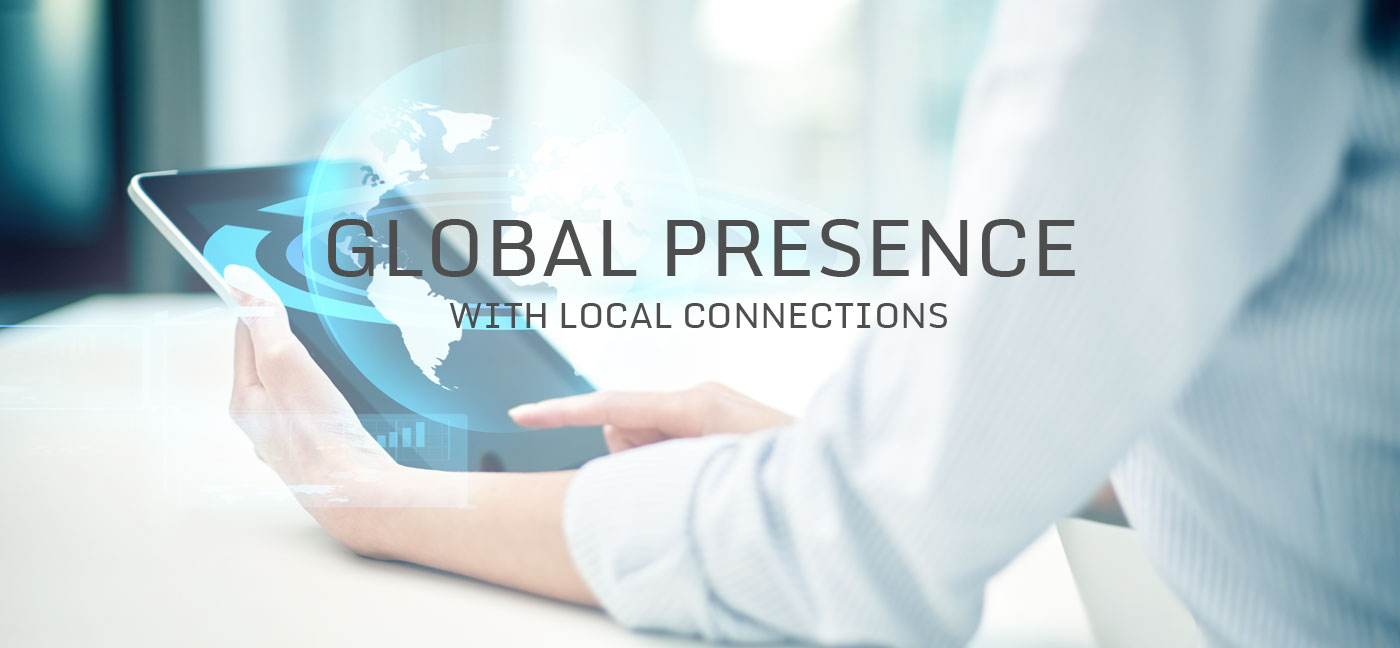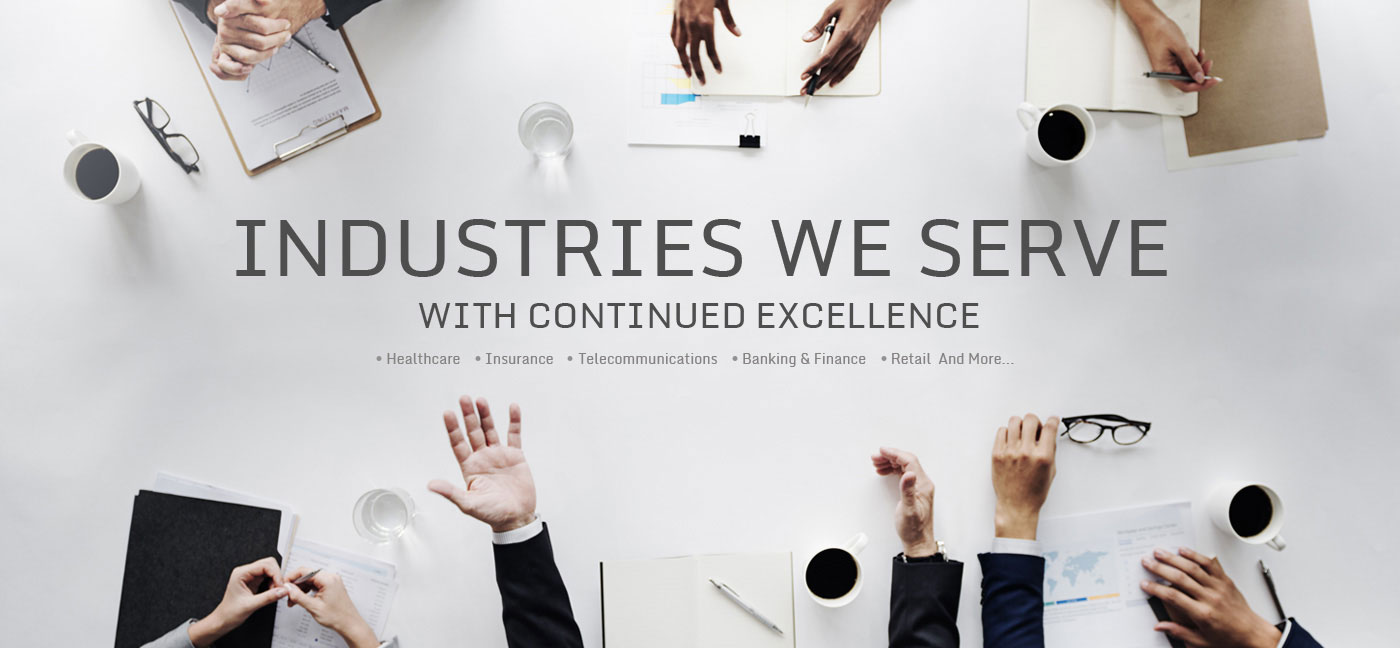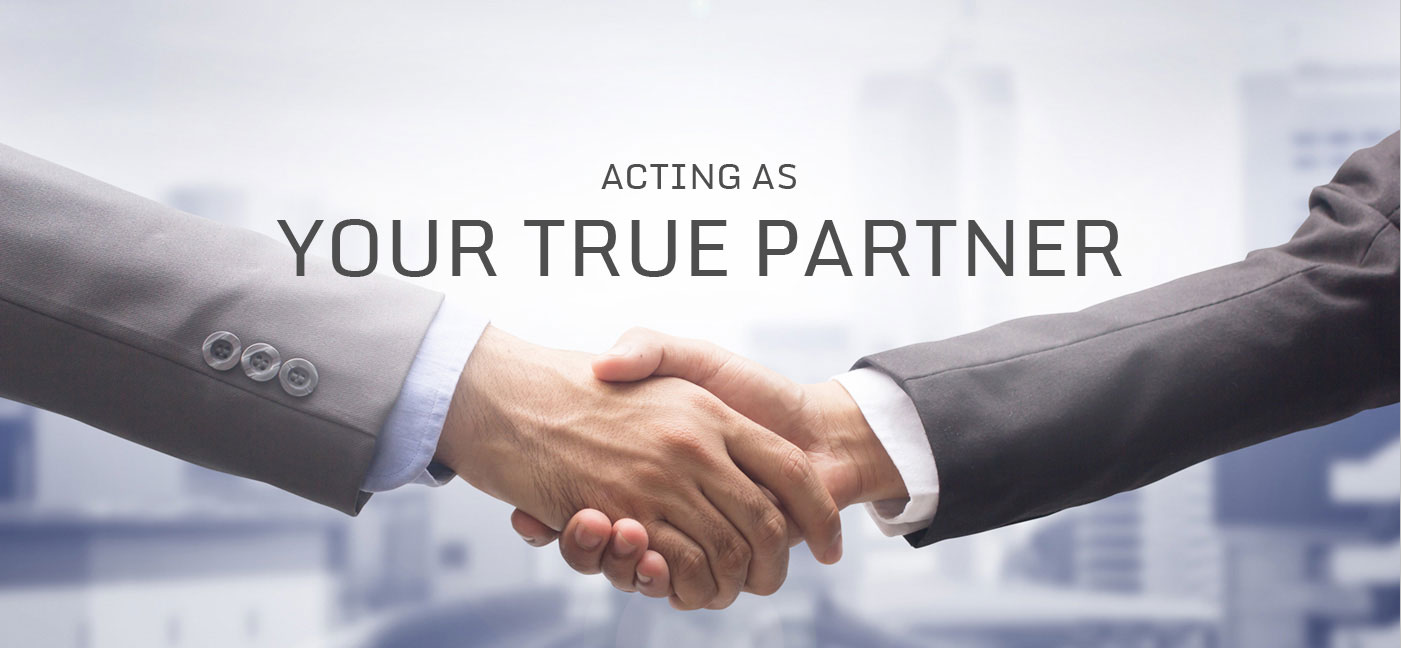 ABOUT US
Promenna is a progressive global business and technology solution partner to large, medium and small corporations, as well as public sector enterprises. We tailor our solutions to create optimal, up-to-date business, technology, data and service processes for our customers, with an emphasis on efficient, economical, co-sourced collaboration.
WHY PROMENNA

Tailor-made Solutions

Up-to-date business and technology processes

Trusted business advisors
Experienced business consulting professionals
OUR EXPERTISE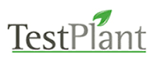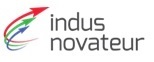 Latest Updates/News
Promenna bags a prestigious contract for Warehouse Booking System
A large organization in Dubai was looking out for a competent application development company who can develop a niche Warehouse Booking System. After a diligent selection process, Promenna was awarded the most critical application development for the organization. It was the proficient work done earlier by Promenna which helped bag this award.
Promenna's Participation in GITEX Technology Week 2016
GITEX, largest regional IT exhibition, is the place for every innovator to demonstrate their caliber by presenting their ideas, solutions, products etc. among fellow innovators and businessmen which would gain them the recognition they deserve to be part of the system that would inevitably alter the future. With the provisions from GITEX like conferences, exhibitions, product launches etc., it is the place for every tech enthusiasts and IT entrepreneurs to learn more of the cutting edge technologies that are yet to rule the world of IT, so that they could upgrade themselves among other world class competitors.
Testimonials
I am confident in referring them (Promenna) to my associates. On a scale of 1 to 5, I give Promenna a 5!
Fortune 500 Company
The reports ran perfectly – management loves them. Great job. Unfortunately, this means more work for us!
Fortune 500 Company
The price was the initial factor that made us realize the opportunity but now I can add that the work (Promenna performs) far exceeds what we were receiving from companies located here… they treat the project with respect.
Fortune 500 Company
I just wanted to let everyone know that the personnel's at Promenna have been an AWESOME help with critical client issues, and I think they go above and beyond the call of duty and I really appreciate all their help.
IT Manager , Fortune1000 Company
I wanted to take a quick minute to tell you how great our roll-out went this week, and how part of that success was a direct result of the Promenna team's effort on this project. I always received timely responses and the team who were very mindful of our deadlines and always delivered when they said they would. Everyone at our company was very excited and impressed by the end product that we created. Please pass my thanks along to everyone and I look forward to our future projects!
Manager, Information Systems,  Fortune 1000 Company
Clients